Water treatment and slurry dehydration plant for tunneling application, Oslo - Norway.
10/07/2017
Norwegian National Rail Administration (Jernbaneverket) has assigned an Italian-Spanish joint venture the construction of four railway tunnels, which will be the longest in Norway and will link Oslo's city center to Ski, thereby relieving commuter traffic.

Fraccaroli & Balzan S.p.A. have won the contract for the design and manufacture of the treatment plant for the waste water outgoing from the tunnels under construction, with a maximum rated treatment capacity of 216 m3/hour. The treated water will be recycled on site or discharged into the environment.

The plant is basically constituted by the following groups.
1. Plant for the chemical-physical decantation;
2. Coalescence separator for oil and grease treatment;
3. Filtration plant with quartz sand and activated carbons;
4. System for the control and adjustment of the pH value;
5. Filtropress for slurry treatment with automatic cloth washer and belt conveyor for dehydrated mud cakes disposal.

Particular attention has been paid to the automated management and data collection of the plant. All control electric panels are located in a container that constitutes the operator control room of the plant, including in particular:

1. The supervisory, control and data acquisition system (Simatic SCADA Siemens) for the overall plant management;
2. The data processing system, with the creation of data files and charts on a daily basis, which constitute the operational history of the system for all parameters of interest;
3. Automated transmission of a series of sensitive data to the competent authority for environmental protection;
4. The access to system control from various remote PC stations via internet connection.

The whole plant has been designed according to a modular design, with the dual benefit of allowing a fast installation and a minimum environmental impact (in terms of foundation works).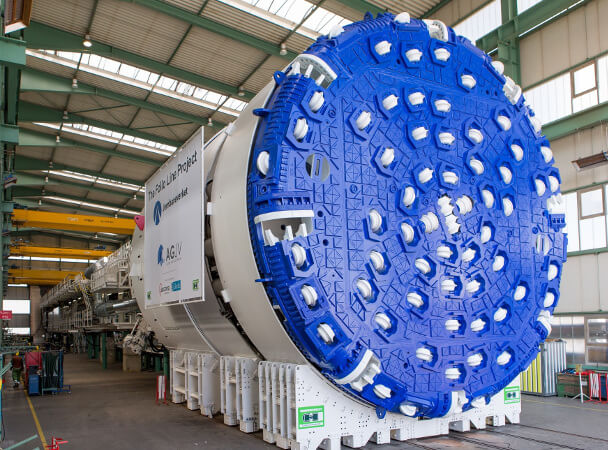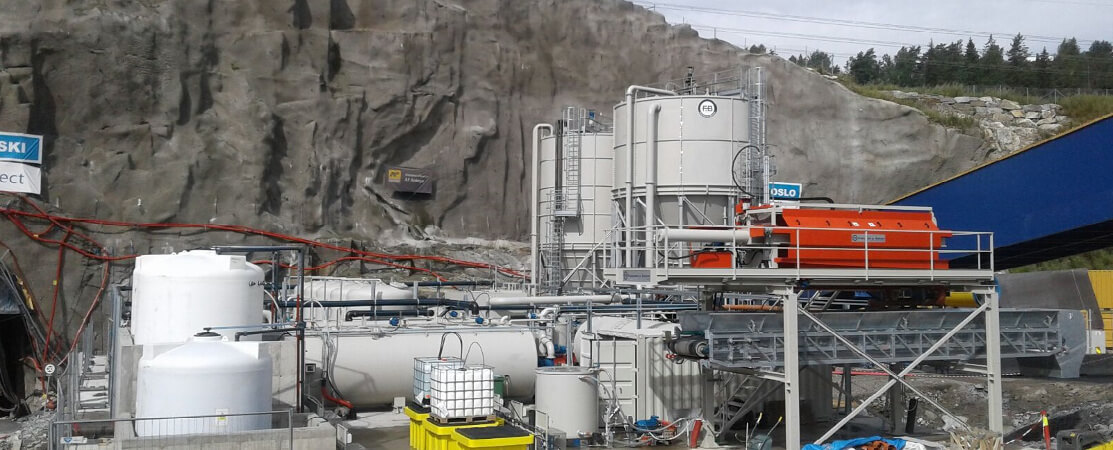 << BACK TO THE NEWS